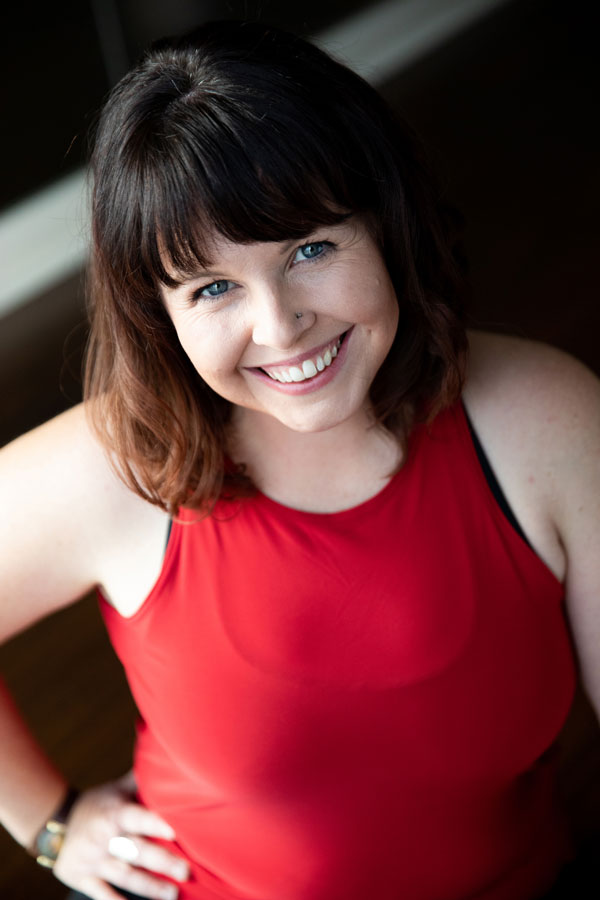 Lisa Silverstone is a Black Belt practitioner who has passionately been sharing Nia since 2009. With a background in health science and education, Lisa weaves her knowledge of nutrition, physical development and body wisdom into all of her classes.
Lisa's contagious joyful zest for life inspires a playful connection to movement and invites students to step into their wellness potential. She has facilitated Nia classes and workshops in health retreats, women's wellness gatherings, community events, elementary schools education programs, and in regular public classes.
Lisa recently re located from Australia to Denver, and she is excited to be sharing weekly classes at iBODY. Let's joyfully energize together!